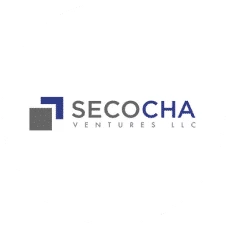 We identify, fund & mentor startups that fit our investment thesis. 
We focus on Consumer Products & Services, Healthcare & Fintech companies. Most companies we look at are post-revenue, or have creatively proven Product Market Fit. 
We are geographically agnostic, having invested in USA, India & the Middle East, and continue to scout for innovative companies across the globe.
for more info visit www.secocha.com