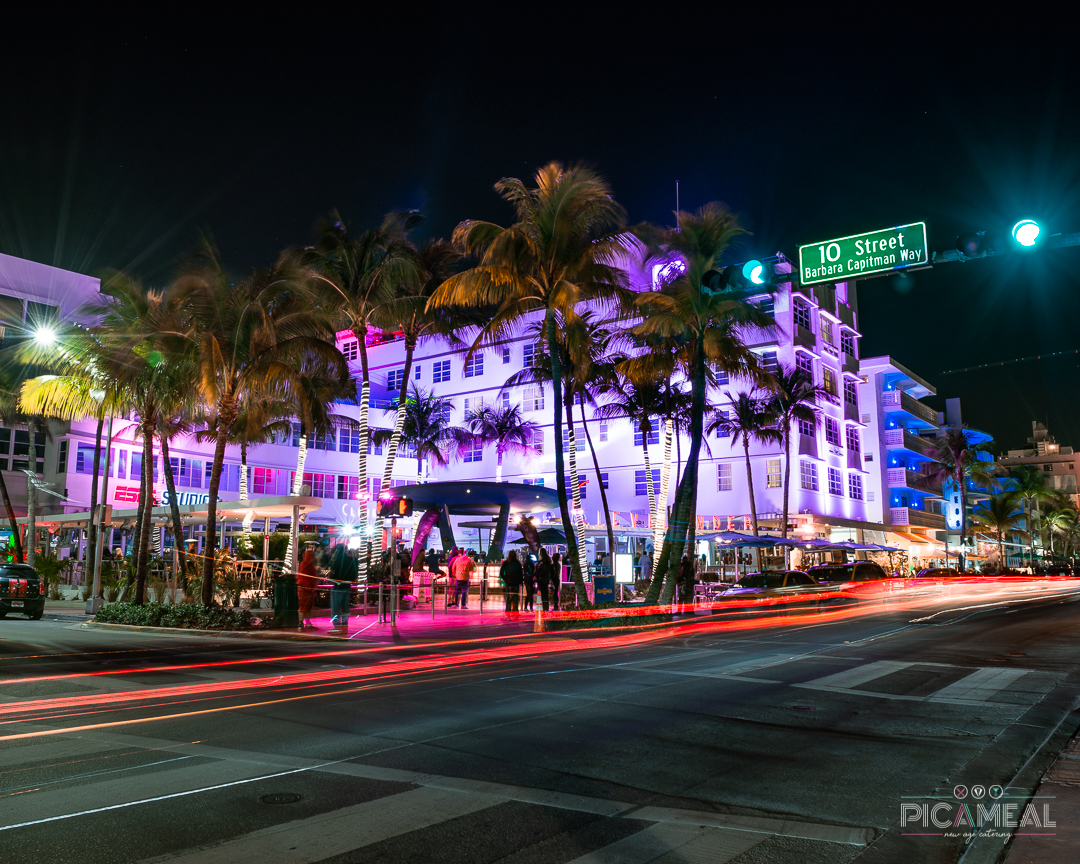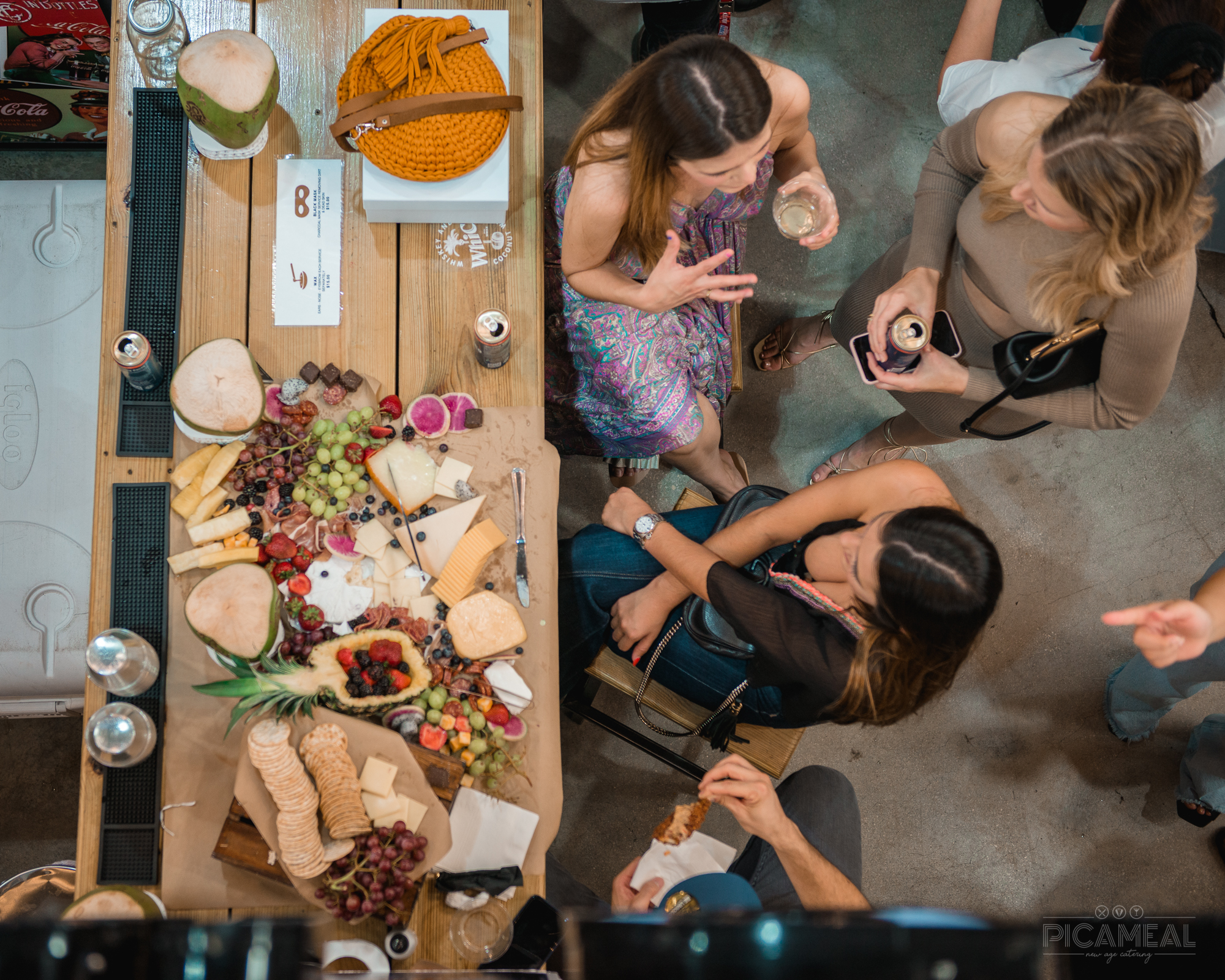 As a catering company we are not just known for our delicious food, we are known for the experience we give. what better way than to capture moments of behind the scenes of your event.
Would you like to see what happens with your guest the day of your Event? Picameal will be able to show you what really went down behind the scenes. Ask us how we can include this in your package.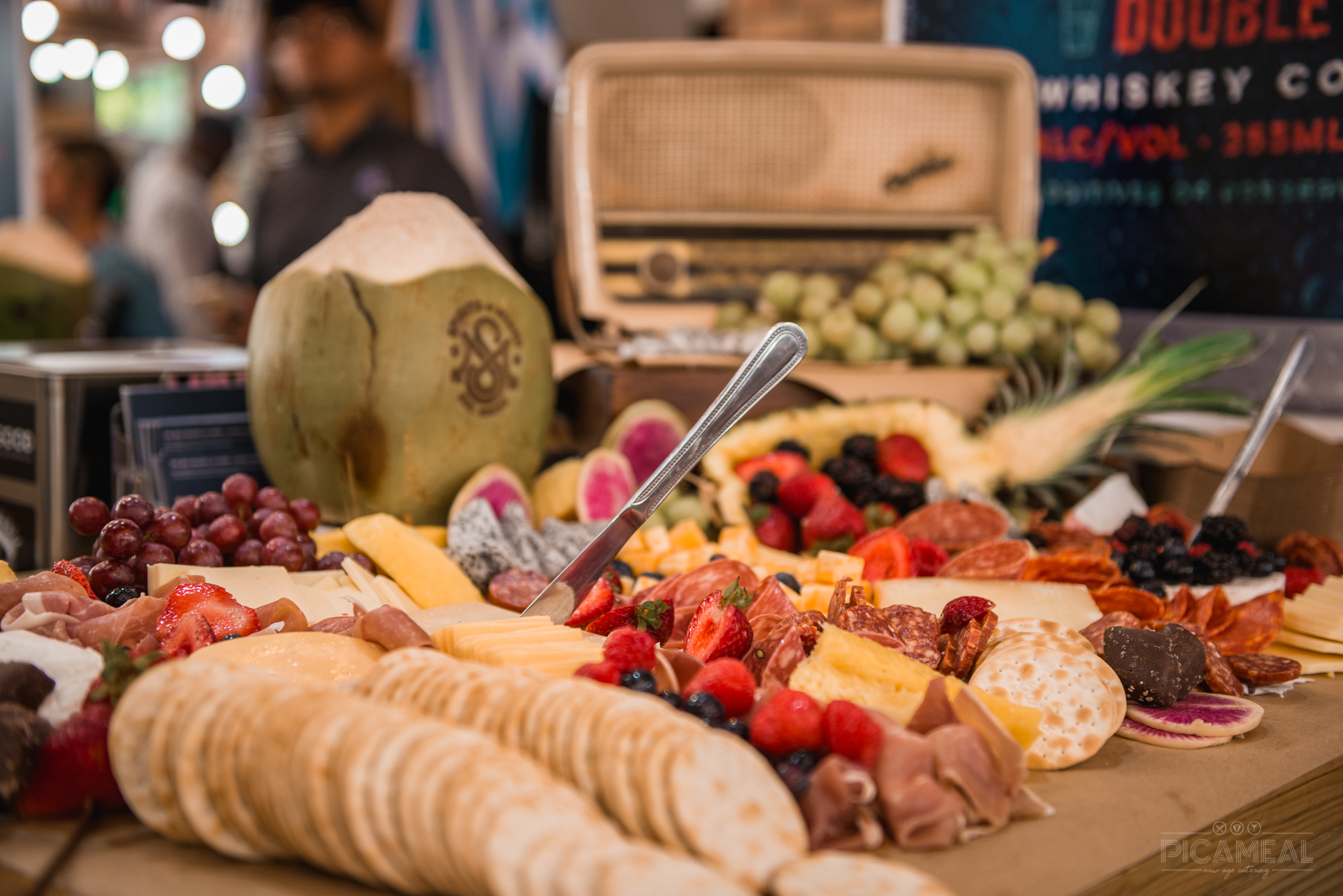 Our highly trained servers are here to ensure that your guests is served in excellence. Do you have something in mind that our servers can do for your guest? we can definitely put a twist on our service to make your experience that much more unique.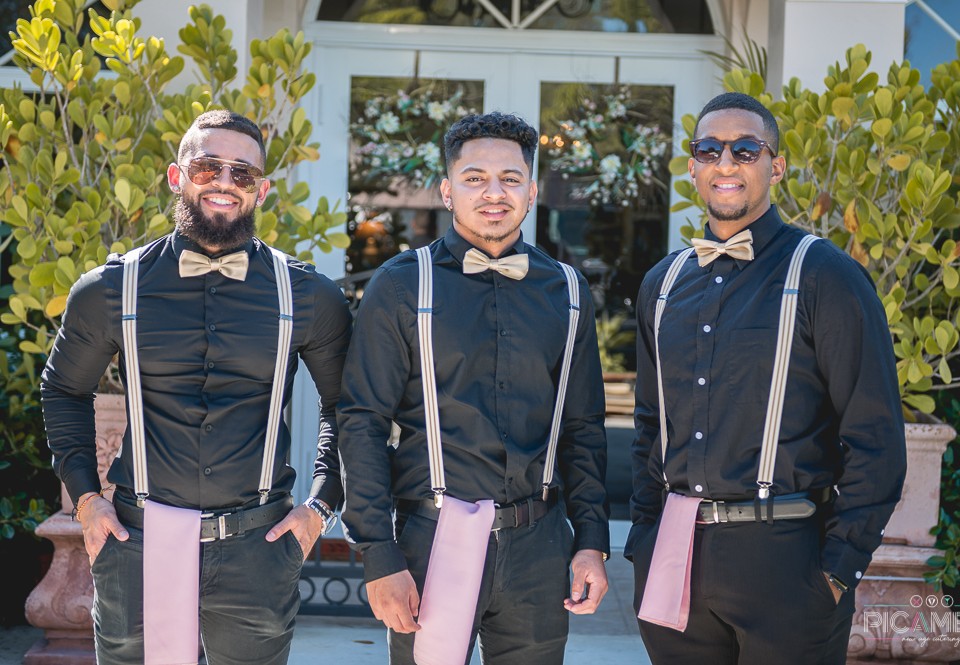 We specialize in high quality basic/luxury rentals in the areas of Miami Dade and Broward. Whether you are celebrating a wedding, sweet sixteen's or anything in between,  Picameal has everything you need. Our inventory includes wood tables, X wood chairs, tents, dance floors, linen, pipe and draping, up-lighting, cocktail tables, bars, luxury flatware, lounge furniture and much more.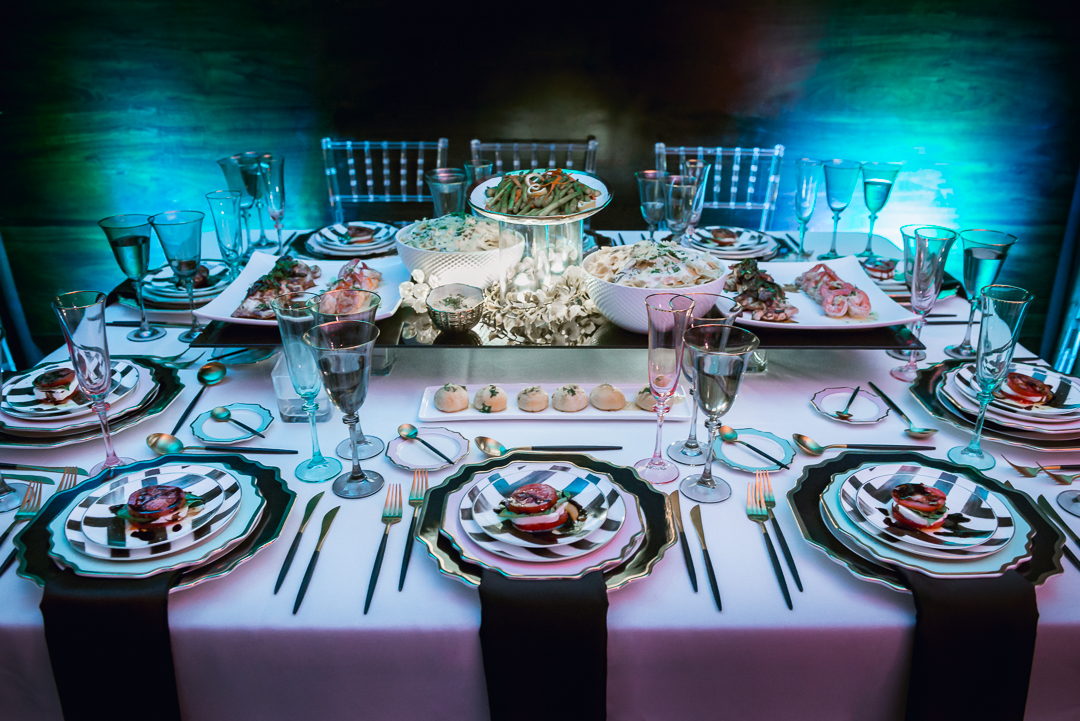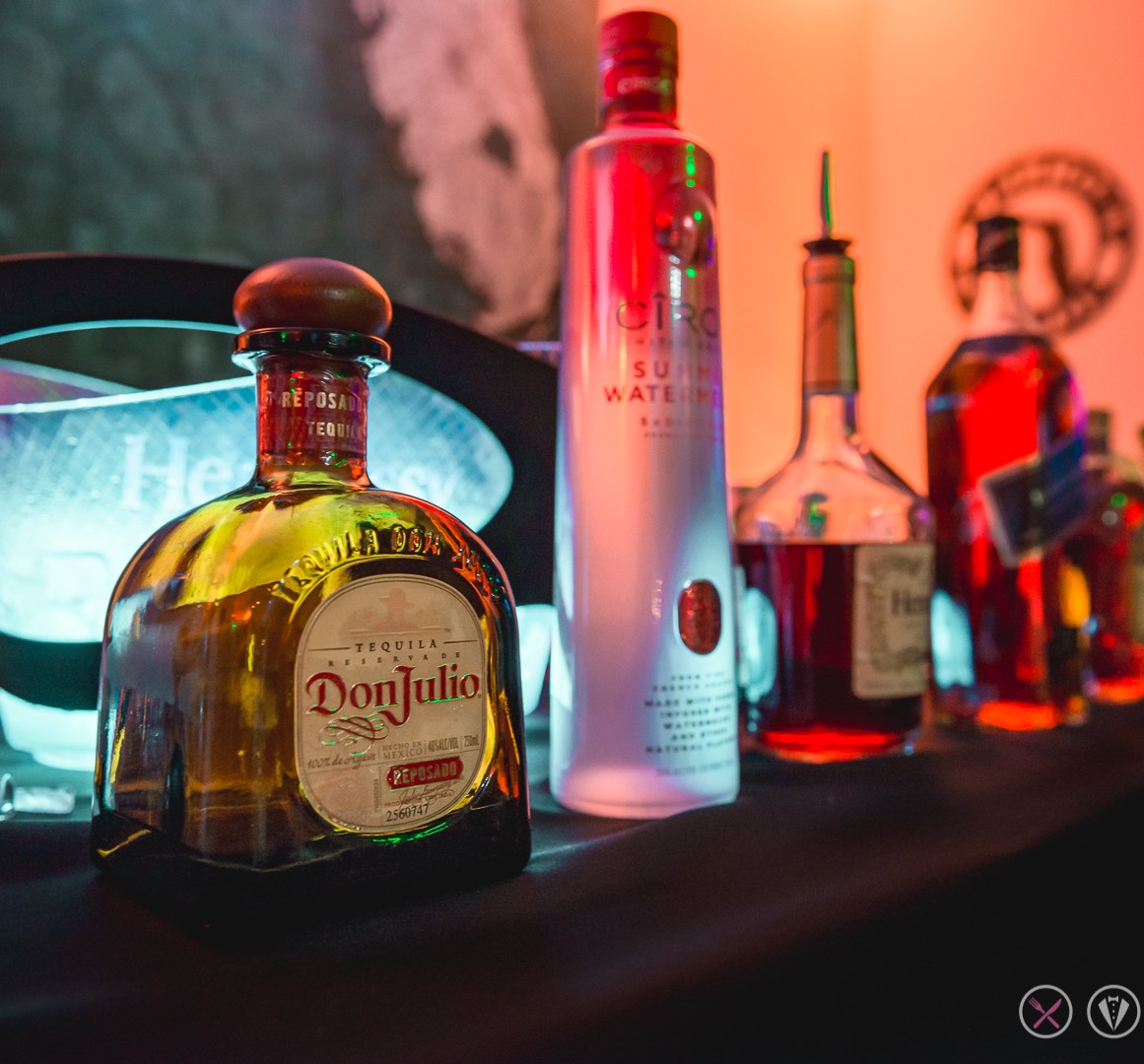 We pride ourselves in employing high quality bartenders with real skills and experience. Picameal promises that when you book with us, you are getting an authentic bartender with real training skills and passion for the art and craft of bartending.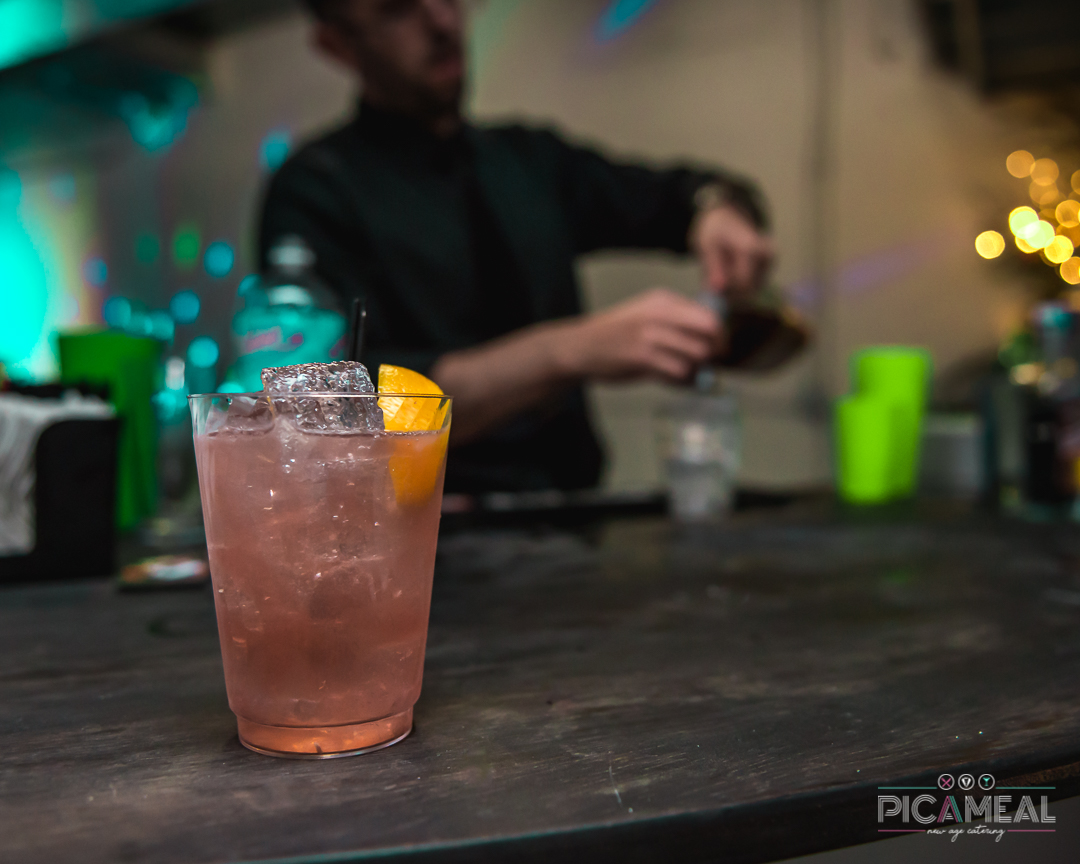 Jessyca has been planning events for over 10 years with her own business for almost 6 now and she loves it! Parties are her thing to say the least! Organization and planning your event to perfection is her main goal. She makes sure that your day is perfect no matter what!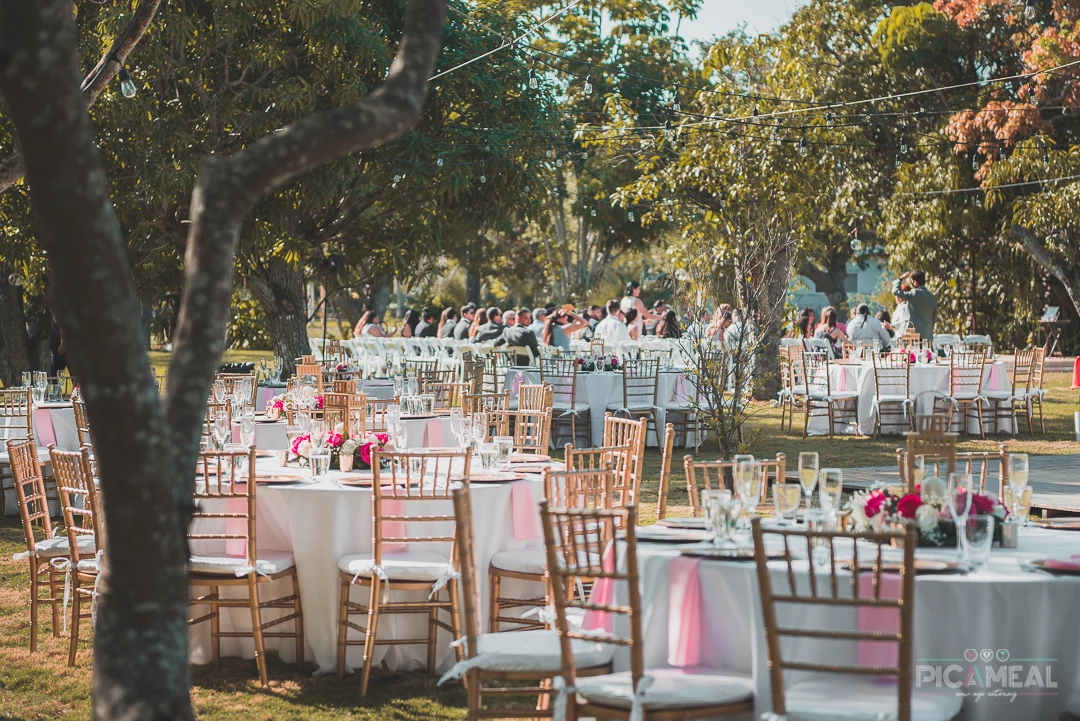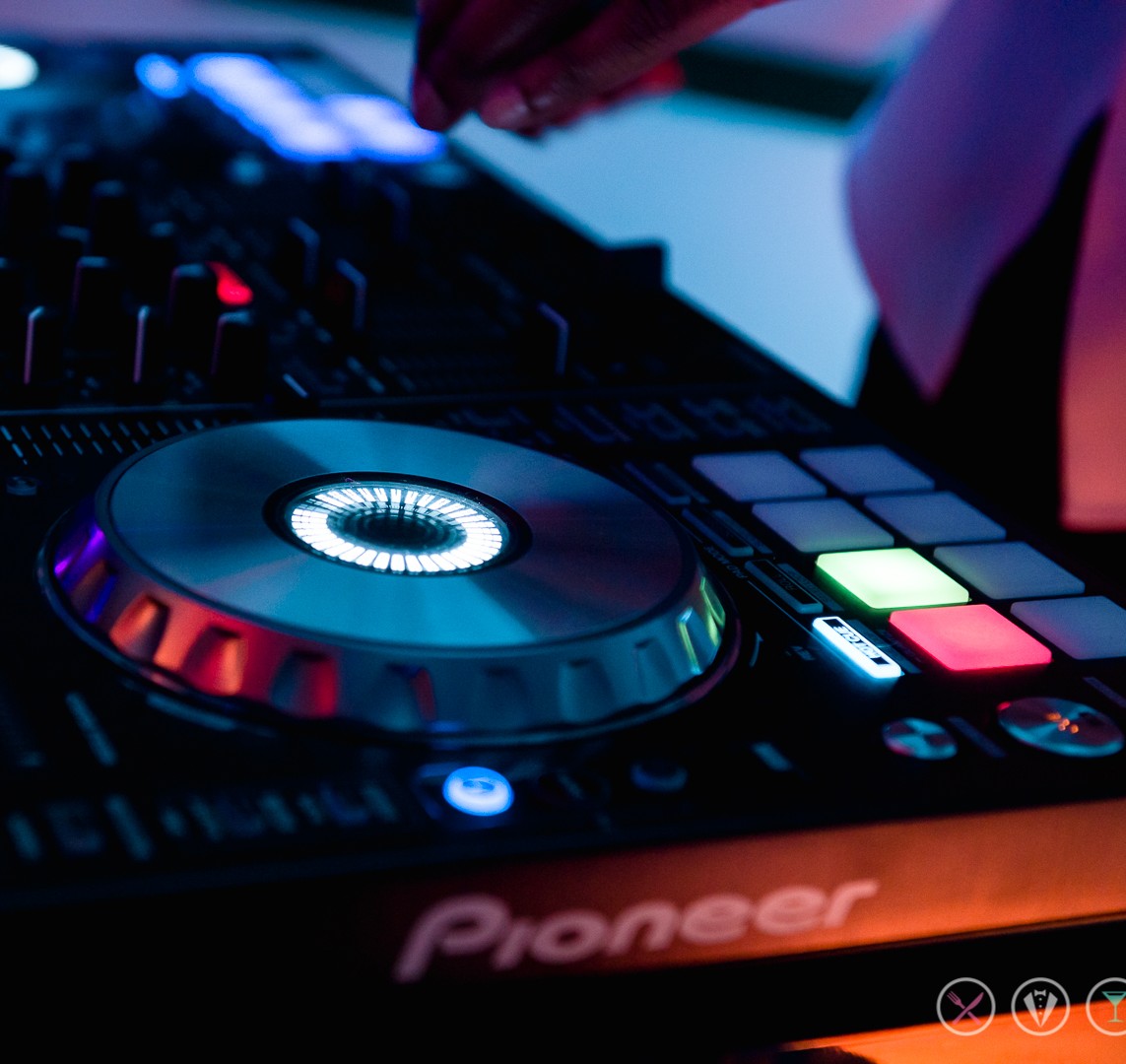 DJ, LIGHTING, & FULL PRODUCTION
Need a specific type of lighting or DJ? We can set any kind of mood with our huge range of equipment and functions. Need certain visuals? Our technicians can transform the aesthetics of any venue. Event Factor's services are diverse and effective.
@EVENTFACTOR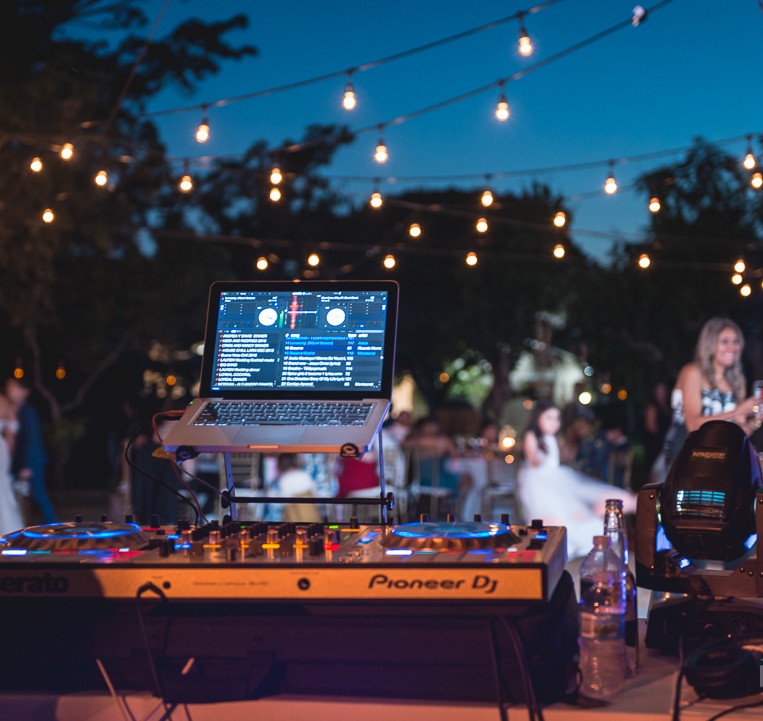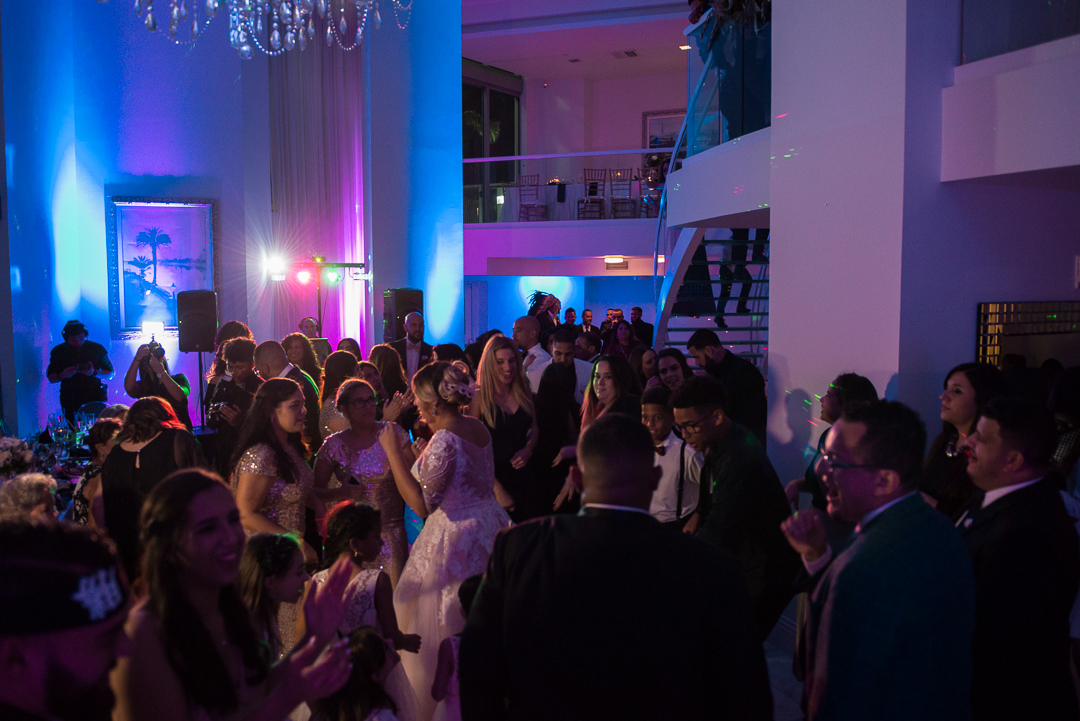 We cant forget about the last kick of your event.  let your guest have the last impression with our amazing fresh desserts.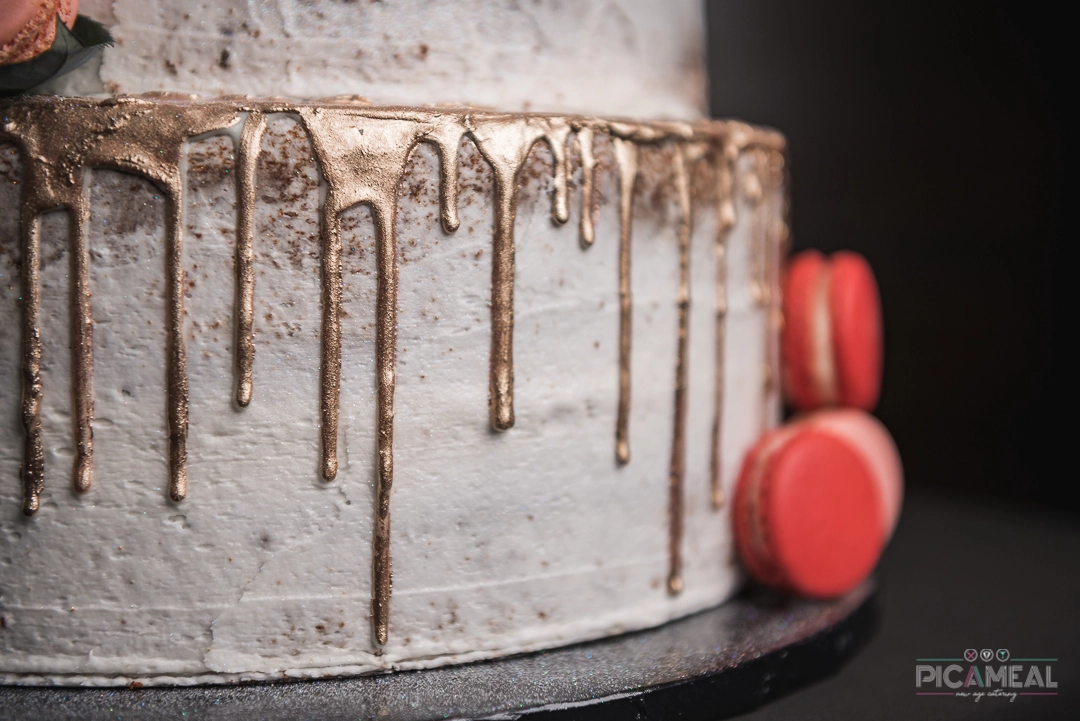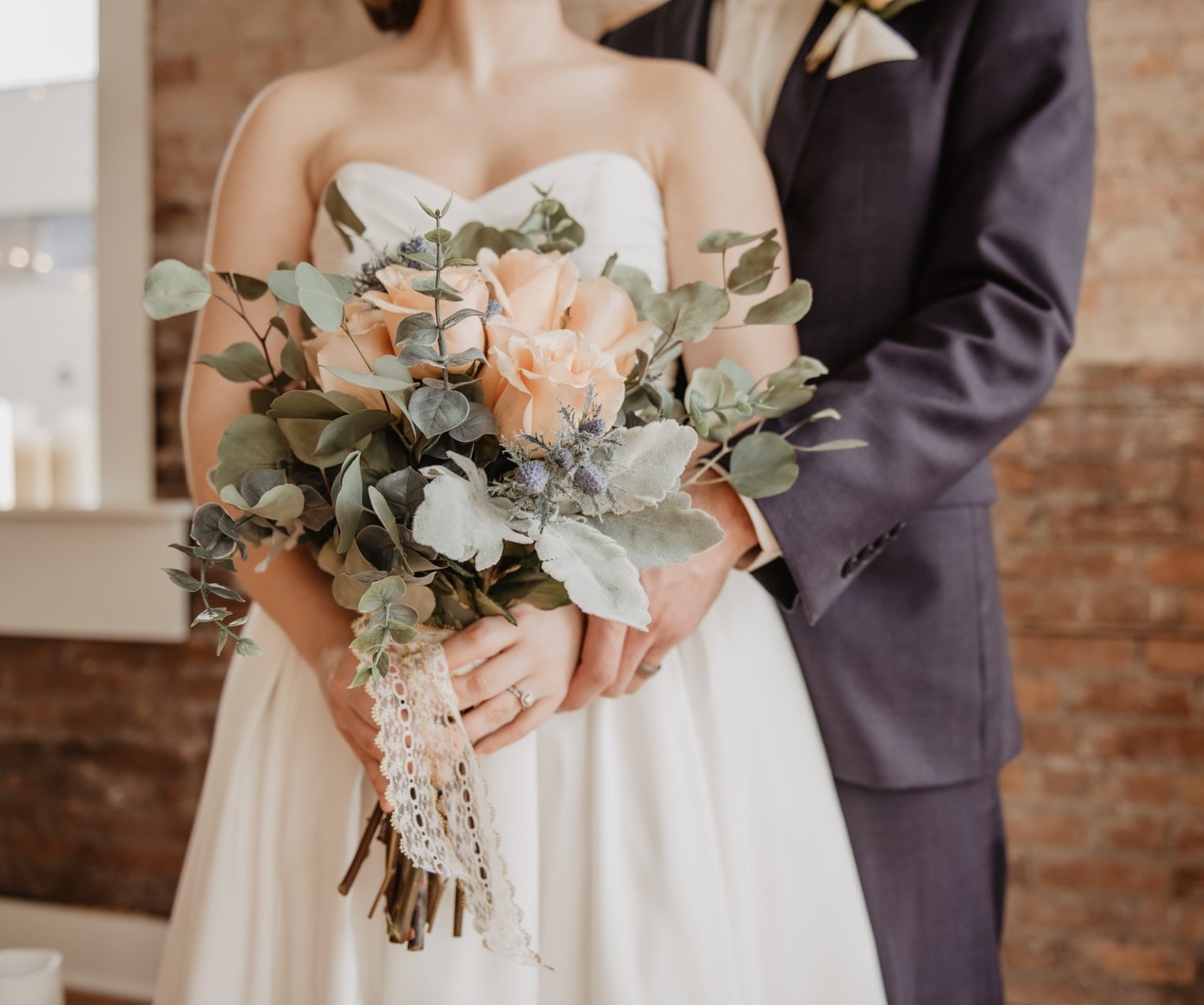 Picameal offers an alternative to a traditional wedding florist. Use us to source a large variety of DIY wedding flowers that match the colors and styles of your dream wedding.