James Garcia (born May 18, 1989) is an entrepreneur and businessman who started his business venture at the age of seventeen. Born in Bronx, New York He is best known as a trendsetter in the business industry who influences this generation to fulfill and learn the skills that are needed to start a business. While his heart was to develop people into becoming entrepreneurs, James Garcia did not stop pursuing Gods given assignment which is to lead future young business man and women to their dreams. James and his wife (Vanessa Garcia) decided to start working on a master plan by using their expertise, skills, and experience in the business industry as a tool to have a greater impact, and what better way than to build their own catering company from the ground up and utilize their services to reach the masses and service the people the right way. Picameal "New Age" Catering was founded in November 2013. James is now using Picameal as a platform to inspire individuals to pursue their purpose.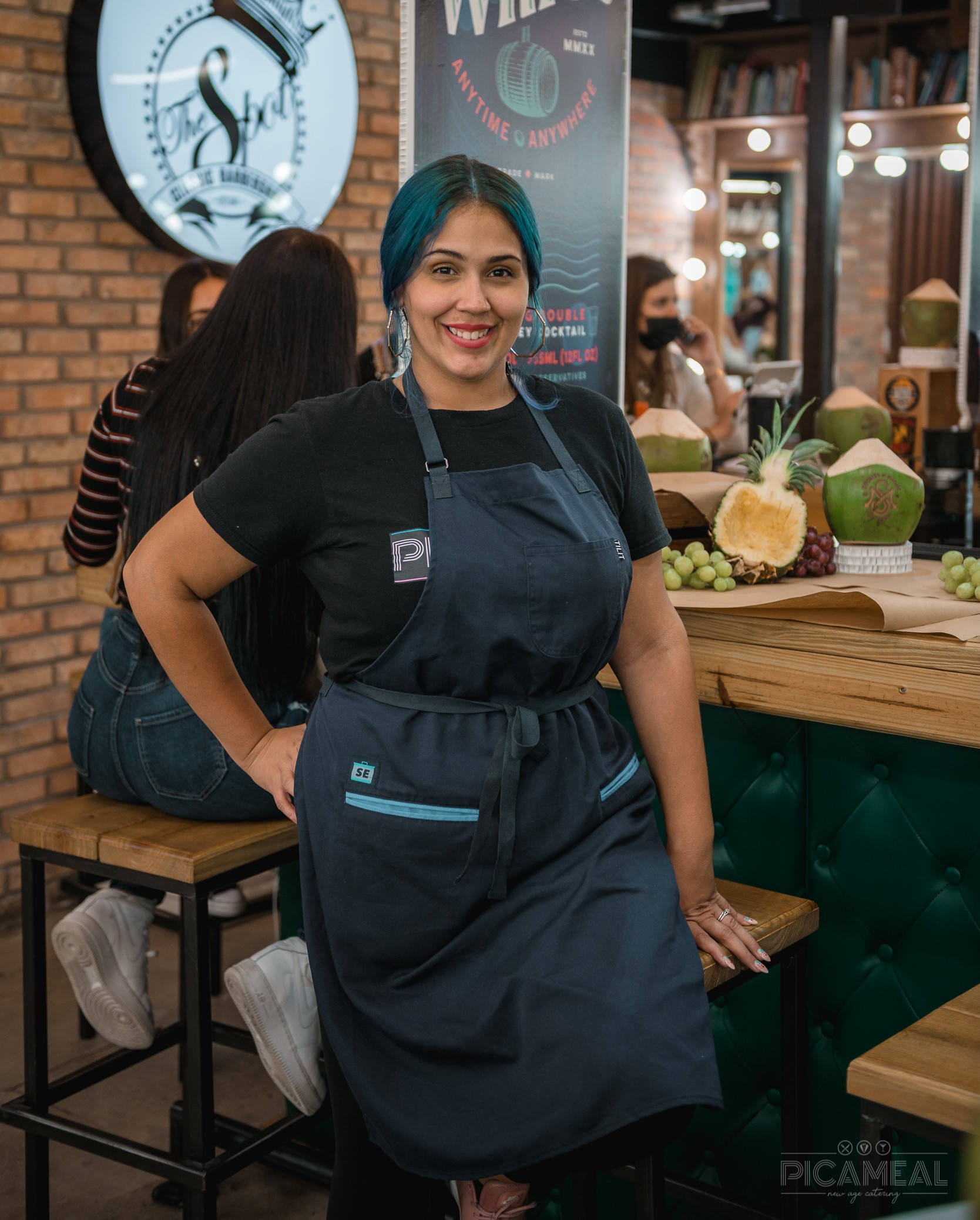 My name is Vanessa Garcia and I'm a chef and owner of Picameal New Age Catering. I've been engaged in the catering industry for about 10 years now, and started cooking since the age of 15 . I am Cuban and Puerto Rican but raised in the heart of Miami.
My desire is to fulfill someones dream event through good food and creativity. I am a firm believer in God and serving the people its where my pleasure is.
Click Here To Read Article