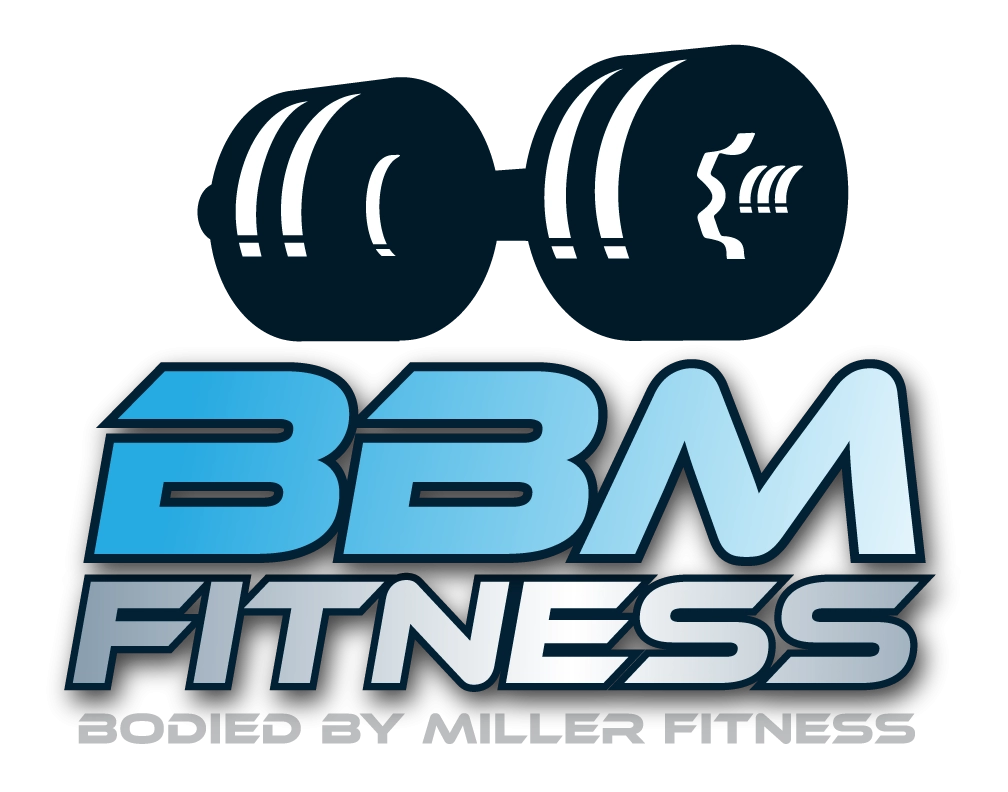 BBM Fitness (Bodied by Miller) is home of the body toning, weight losing, make you 10x's stronger and healthier training you've been searching for – a group & individual personal training program where you'll get high energy, fun, and challenging workouts designed to burn maximum fat and tone your entire body in only 30 minutes to an hour.
Our specialized workouts use a combination of (HIIT) High Intensity Interval Training and Active Rest Training to get your body to burn more fat and calories than traditional workouts that are twice as long. Every group training session is led by an experienced and certified personal trainer and is designed to be fun, high energy and challenging all while burning maximum fat and toning your muscles.
Personalization is key to getting the best possible results, which is why our workout programs are modified to fit your individual fitness goals and fitness level. Whether you're new to working out or you're an experienced fitness buff our professional trainers and coaches will help to modify every workout so that you'll achieve your goals!
Knowledgeable personal trainers make a difference. BBM Fitness workouts are done in a dynamic group or individual setting which makes them fun, motivating, challenging AND it keeps the cost of working with a certified personal trainer affordable while OVER delivering on our services!
for more info visit www.bodiedbymiller.com

Bodied By Miller Holiday Party